New York Welcome offers you 3 ways to visit New York virtually or in person.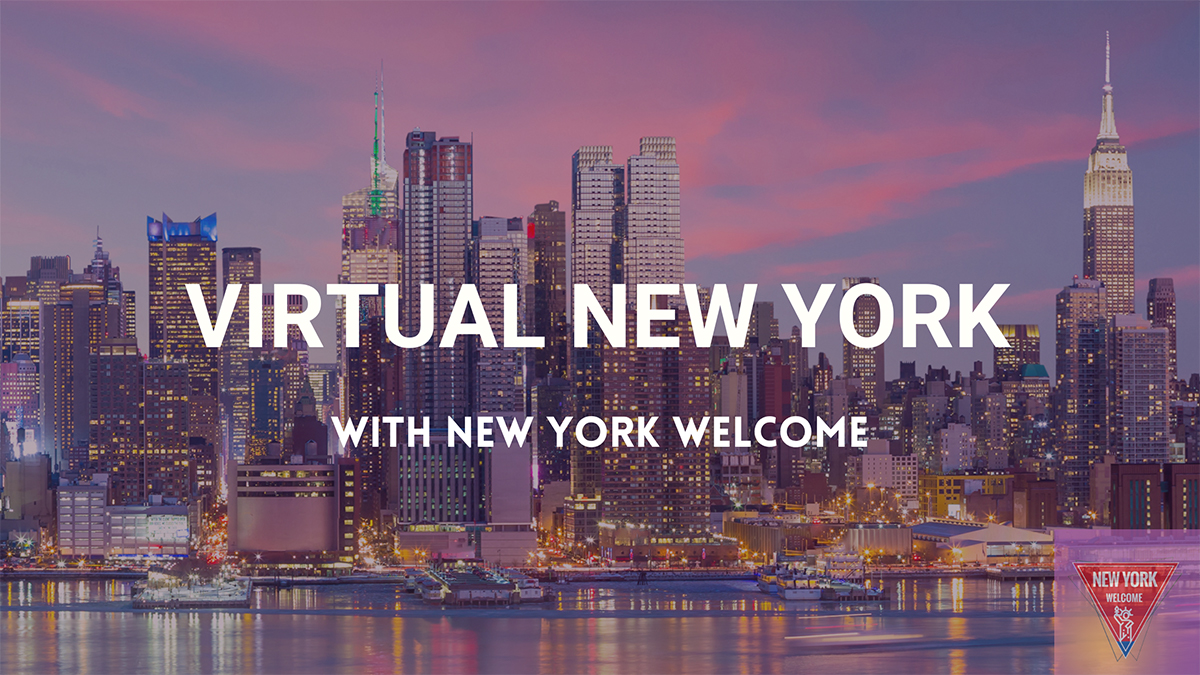 MEET IRENE FOR A VIRTUAL TOUR AROUND NYC
Have you ever thought of
taking a Virtual Private Tour, yes live, with a Tour Guide
just for you? Here is one of our latest addition to letting you experience New York City even from afar if you cannot travel yet.
Choose the date, time, and what to visit with Irene.
You can
meet her on Facebook, Zoom, Instagram,
or other platforms at your request.
1-HOUR PRIVATE TOUR: STARTING FROM $50
---
DO YOU WANT TO BUY A GIFT CARD?
Gift Cards are
a great way to gift someone the dream of New York City
... It can be a great idea to gist to a friend or a family member, perfect as a honeymoon gift, ideal for your future trip.
The Gift Card is valid til 12/31/2022!
And you can also use it as a deposit to secure your trip and your spot..
---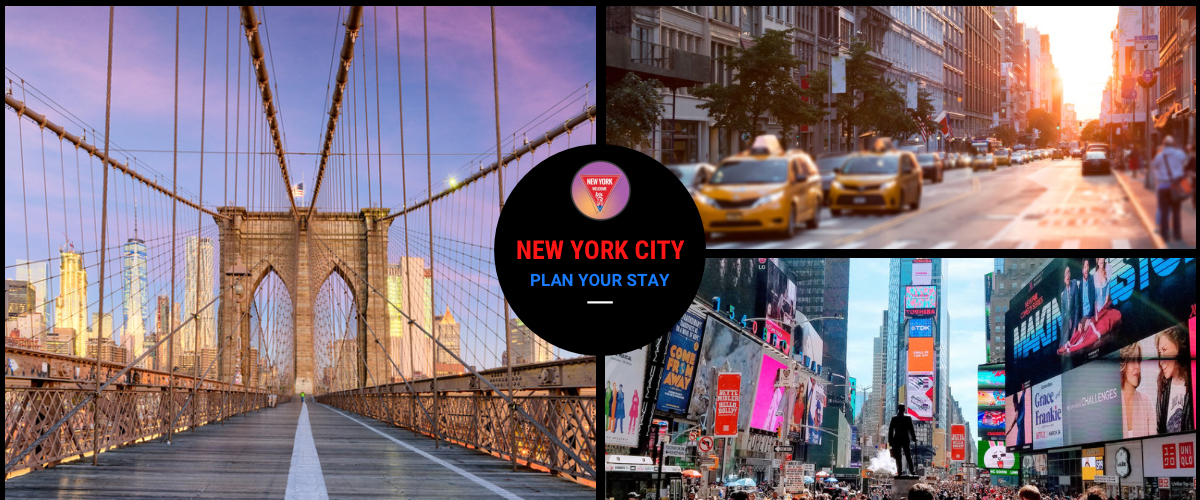 DO YOU WANT TO START PLANNING YOUR NEXT TRIP TO NEW YORK?
New York Welcome can help you plan your next trip to the Big Apple
, rely on our expertise and professionalism.
COVID-19 has changed the way of traveling.
Now more than ever,
there is a need for extra safety, expertise,
and to be advised by local travel professionals. Plan your trip to New York with Irene and her team.
You will have the opportunity to
plan your stay in detail
from your arrival at the airport to your departure. The hotels we recommend,
the safest ways to get around the city,
what (and how) to visit in NYC, where to find extra masks and disinfectant, what NOT to do -- all this and lots of other tips await you --
Plan your trip to NYC with us!
---
SUBSCRIBE TO THE YOUTUBE CHANNEL
If at the moment you cannot plan your trip to New York or you cannot participate in one of our Live Tours but
you still want to "experience" the Big Apple
even if from a distance,
you can subscribe to our new and totally free YouTube Channel.
Irene posts videos every week to discover the Big Apple and experience everyday life in New York City, lots of interesting facts, updates, things to know, and much more.
---