How to use

our Coupons

and Promo Codes
Stay tuned for our next Discount Coupons that you can use for immediate savings -
Redeeming the Discount is easy and immediate - Here's how

1) Search on the site any Excursion, Activity, Tour you want to do.
2) For each Product you want to book select the Date, Number of People and Click on "Apply Promo Code / Coupon" at the bottom-left-corner in the Buy Now Box.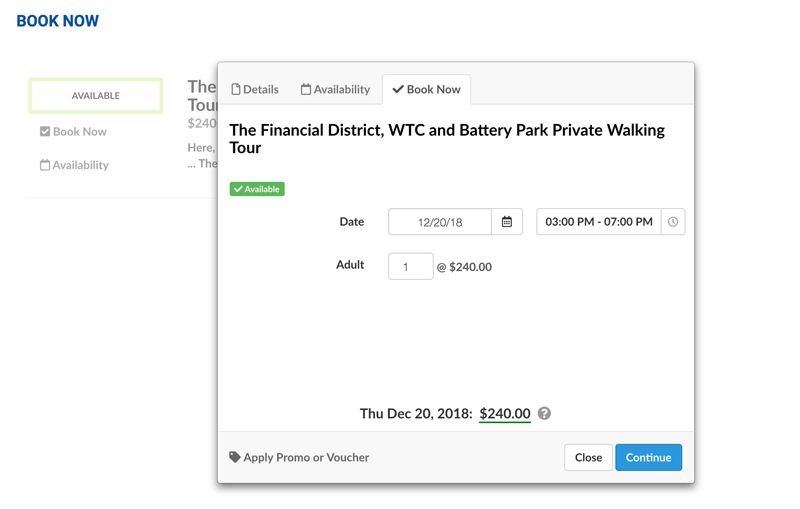 Photo 1 - On the Bottom Left Corner click on "Apply Promo Code / Coupon" to open the Coupon field.
3) Write the Coupon
Name (Example: "SavingToday")
in the Coupon field and Click on "Apply" and you will see the field turn green and the Price reduced right away
Photo 2 - Click on Apply to Save the Coupon, you will see the field turn green.
4) You can decide to add other services to your cart. The beauty is that you can
use the Coupon on all services without limits
! Just make sure to enter the discount coupon for each product you add to the cart (as shown in the photos above)
5) You will see that each added Excursion and Activity will have the discounted price already calculated in your shopping cart.
6) Proceed with the Purchase by entering your information, any special request, and proceed to the secure payment by credit card or debit card ... and do not worry, our site is secure and protected by SSL and your data will never be sold or shared with others.
7) Finally, you know that we offer the best Guarantee ... You can cancel your reservation up to 72 hours before the date of the tour without penalty! *
Et voilà Reservation done & Discount redeemed!
Ready to book your next Tour?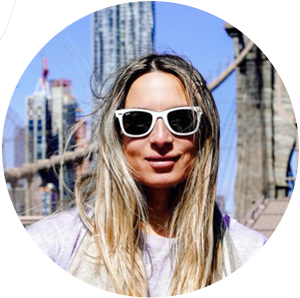 And if you need further help, write us on the Chat or via Email, we are here to help you!
I'll see you in New York!
Irene T. - NYC Tour Guide
* Please note that some restrictions may apply to Ticket Shows and Private Tours. We invite you to check the Cancellation Policy for each Service.