New York Local Experiencies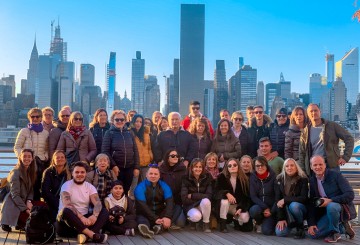 Group Travels in NYC
Book your Group with us!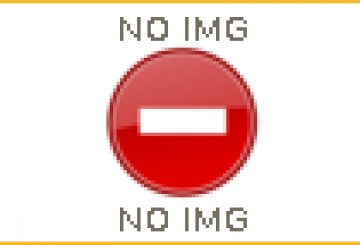 Travel Agencies and TO
Exclusive Offers & Estimates
News
Jan 14
Why right now might be the best time for a spur of the moment impromptu trip to NYC. Restaurant Week is back with its Winter 2022 Edition, 2 for 1 tickets on Broadway Shows, Museums & Attractions, and many more great deals.
Read more
Dec 29
We are ready to Welcome 2022. This year the Ball Drop returns to Times Square with in-person viewers, albeit restrictions are in place. Let's find out where you can celebrate and still enjoy the Holiday Spirit in NYC. Remember most decorations will be up until the first week of January,
Read more