New York local experiencies
Group Travels in New York
Book your Group with us!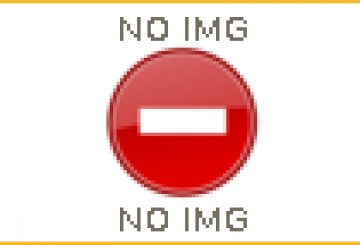 Travel Agencies and TO
Exclusive Offers & Estimates
News
Sep 14
Come explore Little Italy during the 11-day long Feast of San Gennaro. You will have the opportunity to re-live the history and tradition of the iconic neighborhood while enjoying some delicious food. A great adventure for the whole family with plenty of games and rides for the little ones.
Read more
Aug 22
What to do in New York for the Labor Day weekend -- Great things to do and discount coupons valid for the month of September!
Read more