New York local experiencies
Group Travels in New York City
Book your Group with us!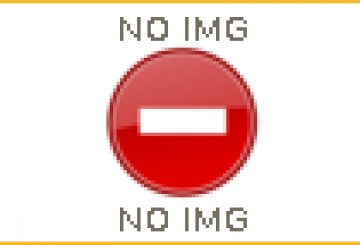 Travel Agencies and TO
Exclusive Offers & Estimates
News
Dec 14
We were lucky to accompany clients inside the Historic NYSE for a tour of the facilities ... and we even walked around the Trading Floor.
Read more
Dec 2
December has finally arrived and, as every year, the City of New York has become a true Winter Wonderland packed with special shows, events and Christmas gatherings all over town. Let's see what you do not want to miss!
Read more