New York local experiencies
Group Travels in New York
Book your Group with us!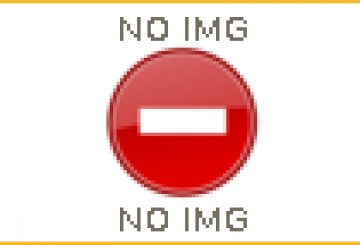 Travel Agencies and TO
Exclusive Offers & Estimates
News
Jun 6
How was life in the old New York City? We can reconstruct the history of New York also through the historic bars of Manhattan because they tell us a story of our city ... they tell us the stories of immigrants and citizens, the changes that have occurred over the centuries and much more.
Read more
May 29
A Summer Day Trip to Coney Island leaving Manhattan behind ... What to visit in Coney Island from the historic Luna Park, the Boardwalk and the Mermaid Parade.
Read more