New York local experiencies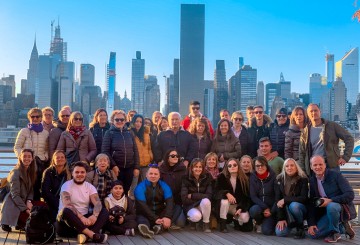 Group Travels in NYC
Book your Group with us!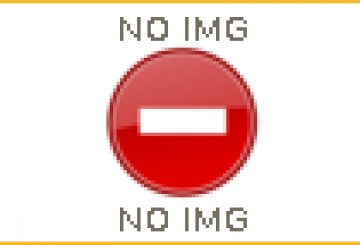 Travel Agencies and TO
Exclusive Offers & Estimates
News
Jul 6
Today NYC enters Phase 3 -- Let's see what will we be able to resume doing and what will we still have to give up for now!
Read more
Jun 30
The Natural History Museum which, after years of objections, has requested the removal of the equestrian statue positioned at the entrance on Centra Park West -- Let's see why they decided to remove it and what the Roosevelt family is saying.
Read more