New York local experiencies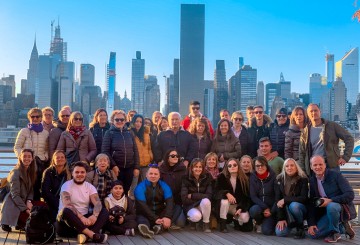 Group Travels in NYC
Book your Group with us!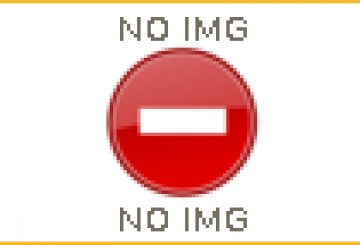 Travel Agencies and TO
Exclusive Offers & Estimates
News
Jan 14
As every January, the popular New York Restaurant Week (Winter Edition) will return from January 21st until February 9th. Special two- and three-course Meals at a fixed price: Lunch for $26 and Dinner for $42. A great time to explore the culinary diversity that NYC offers.
Read more
Dec 11
Here we go with ... Top-3 Christmas Trees, Top-3 Rooftop Bars, Top-3 Attractions, Top-3 Restaurants, and Top-3 Musicals on Broadway ... Explore how to best experience the Holiday Spirit in NYC.
Read more