New York local experiencies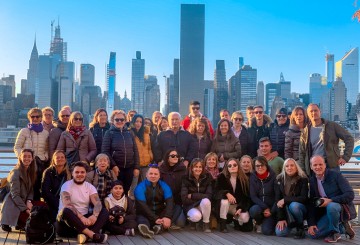 Group Travels in NYC
Book your Group with us!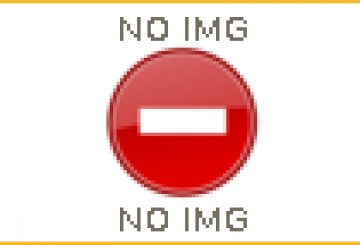 Travel Agencies and TO
Exclusive Offers & Estimates
News
Nov 21
If you love Netflix and have followed The Queen's Gambit, don't miss The Crown and Queen's Gambit at the Brooklyn Museum.
Read more
Nov 12
Exciting: having the Empire State Building Observatory to myself, chatting with the staff and climbing to the 102nd floor!
Read more