New York local experiencies
Group Travels in New York
Book your Group with us!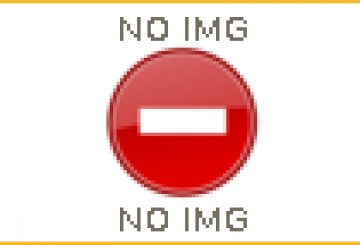 Travel Agencies and TO
Exclusive Offers & Estimates
News
Oct 11
Saturday, October 12th the new 102nd-floor Empire State Building Observatory opens to the general public! New York Welcome awaits you to show you a 360-degree NYC.
Read more
Oct 2
Do you want to spend 1 day outside the hustle and bustle of Manhattan doing something that native New Yorkers love? Let's go exploring the Hudson Valley and Apple Picking!
Read more