New York local experiencies
Group Travels in New York
Book your Group with us!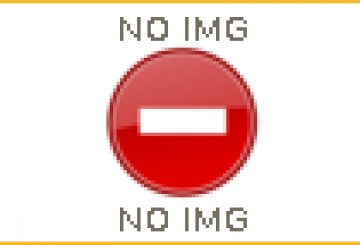 Travel Agencies and TO
Exclusive Offers & Estimates
News
Jan 24
February Events are In! For the Food Lovers, Restaurant Week is back for the Winter Session; for the Fashion Addicts, Fashion Week will arrive in the Big Apple for the Summer Collection, and for those of you that are Sport's Lover, the big Super Bowl will kick off the first Sunday of the Month!
Read more
Jan 8
How do you celebrate the Chinese New Year in New York City? Find out all the Info regarding the New Lunar Year Parade happening on February 17th.
Read more