New York local experiencies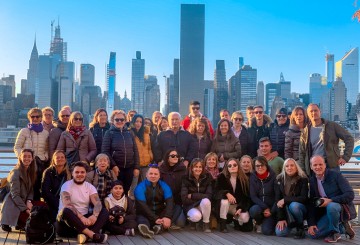 Group Travels in NYC
Book your Group with us!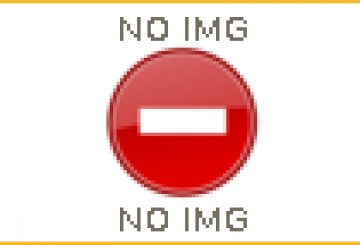 Travel Agencies and TO
Exclusive Offers & Estimates
News
Apr 8
Finally, New York is ready to reopen. New York City is ready to vaccinate New Yorkers age 16 & over. There are lots of outdoor & indoor activities that can now be done throughout the city ... of course while still wearing our masks & following the social distancing guidelines.
Read more
Mar 28
I left you just a few days ago with the arrival of Spring in New York City, and now look at how Central Park is colored in pink ... plus we look at some exciting news >>>
Read more