New York local experiencies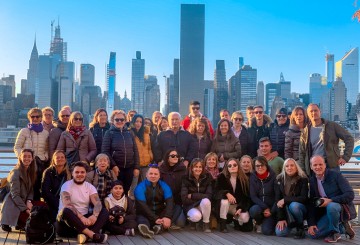 Group Travels in NYC
Book your Group with us!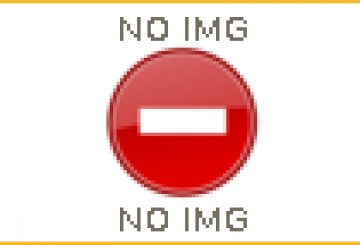 Travel Agencies and TO
Exclusive Offers & Estimates
News
Sep 24
In Union Square the giant clock has started counting down for something crucial. The imagination of New York restaurateurs and the Space Bubbles around the UWS - read here what's happening in New York City.
Read more
Sep 10
If you are confused about what you can or cannot do in NYC and what's out there for you ... Let's recap all the things that will be open and operating starting September!
Read more