New York local experiencies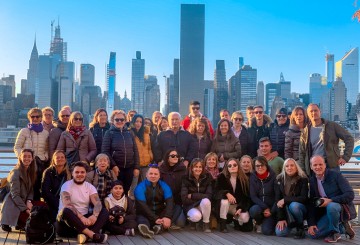 Group Travels in NYC
Book your Group with us!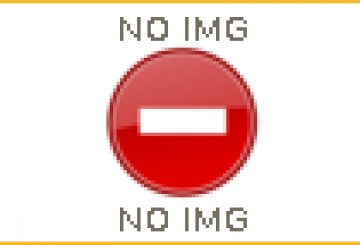 Travel Agencies and TO
Exclusive Offers & Estimates
News
Jul 14
The Empire State Building, The Bronx Zoo together with the Sister-Zoos of Prospect Park (Brooklyn) and Central Park and the NY Aquarium in Coney Island will reopen in New York starting July 20th - Welcome Back to NYC! Let's read the details on how to organize your next visit.
Read more
Jul 6
Today NYC enters Phase 3 -- Let's see what will we be able to resume doing and what will we still have to give up for now!
Read more