New York Local Experiencies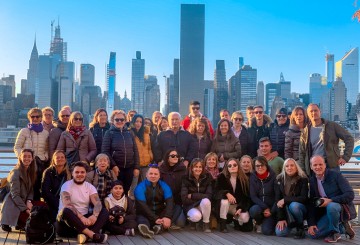 Group Travels in NYC
Book your Group with us!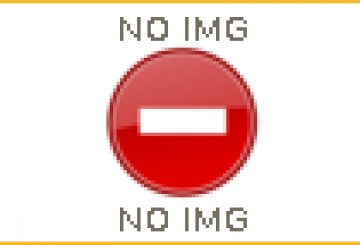 Travel Agencies and TO
Exclusive Offers & Estimates
News
Oct 8
October in New York – Fall arrives, albeit with mild temperatures, and the city turns yellow, orange, and red ... Pumpkins and decorations along the typical tree-lined streets of NYC, and lots of activities to enjoy one of the most beautiful months in the city. Let's see the latest news from the Big Apple including new attractions, Halloween preparations and openings and more.
Read more
Sep 21
In November 2021, the US borders will reopen to all vaccinated international travelers from the Schengen area and the UK! Let's see these new rules.
Read more