New York local experiencies
Group Travels in New York City
Book your Group with us!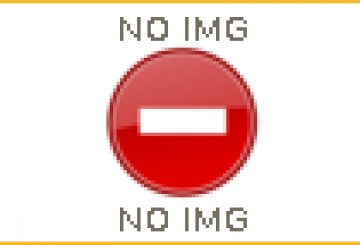 Travel Agencies and TO
Exclusive Offers & Estimates
News
Oct 29
November is such an eventful Month in the New York City -- It's the month when we officially kick-off our Holiday Celebrations with the Thanksgiving Parade, the Lighting of several Christmas Trees, the unveiling of those magical Christmas Windows along 5th Avenue, the Holiday Markets and much more.
Read more
Oct 19
Pumpkin Patch might not be a New York City thing, but Rockefeller Center was able to bring it to the Big Apple ... If you stop by the Plaza, you will see pumpkins everywhere from big orange to the little yellow & green ones.
Read more