New York Local Experiencies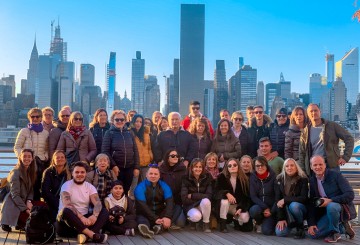 Group Travels in NYC
Book your Group with us!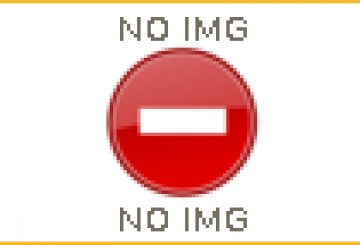 Travel Agencies and TO
Exclusive Offers & Estimates
News
Apr 2
Summer season is just around the corner, let's see the best day trips you can take from New York City to discover beautiful towns, natural wonders ...
Read more
Mar 24
What's new about OMNY? Let's see all the latest on this new MTA payment method now accepted on all Subway Stations and Bus Lines.
Read more