New York local experiencies
Group Travels in New York
Book your Group with us!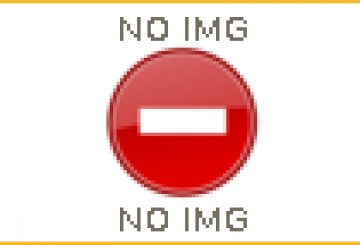 Travel Agencies and TO
Exclusive Offers & Estimates
News
May 29
A Summer Day Trip to Coney Island leaving Manhattan behind ... What to visit in Coney Island from the historic Luna Park, the Boardwalk and the Mermaid Parade.
Read more
May 21
Current & Upcoming Museum Exhibits in two iconic Museums of New York: the Metropolitan Museum (Met) and the Museum of Natural History.
Read more