New York local experiencies
Group Travels in New York
Book your Group with us!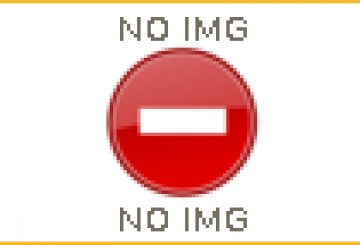 Travel Agencies and TO
Exclusive Offers & Estimates
News
Jul 29
Wouldn't be nice to walk around the city with no cars? In August that is possible. As every year, the Summer Streets edition will be back this August and Park Avenue will be closed to traffic August 3, 10 & 17 from Brooklyn Bridge to Central Park -- From 7 am to 1 pm only pedestrians and cyclists are allowed!
Read more
Jul 26
The exciting and much awaited New York Restaurant Week is back for its Summer Edition ... Perfect time to explore some new culinary destinations or stock up on your favorite dishes at your favorite places in the city!
Read more