New York local experiencies
Group Travels in New York
Book your Group with us!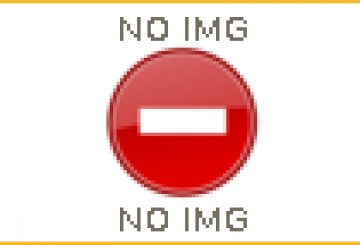 Travel Agencies and TO
Exclusive Offers & Estimates
News
Jan 8
How do you celebrate the Chinese New Year in New York City? Find out all the Info regarding the New Lunar Year Parade happening on February 17th.
Read more
Dec 14
We were lucky to accompany clients inside the Historic NYSE for a tour of the facilities ... and we even walked around the Trading Floor.
Read more