New York local experiencies
Group Travels in New York
Book your Group with us!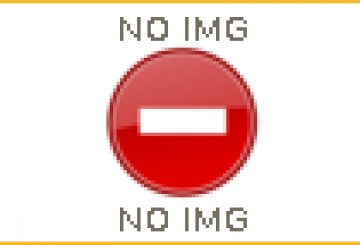 Travel Agencies and TO
Exclusive Offers & Estimates
News
Mar 2
New York in March: Events, Daylight Saving, New Exhibitions, and The Opera with Verdi. The Festivals and the popular Parade of Saint Patrick's, plus Brunch Cruise with Jazz and more!
Read more
Feb 24
The Guggenheim celebrates its 60th anniversary with New Opening Hours, Events and Exhibitions in store for 2019. The Guggenheim is not just a Museum but a true Architectural Icon. One of the masterpieces by the great American Architect -- Frank Lloyd Wright.
Read more