New York local experiencies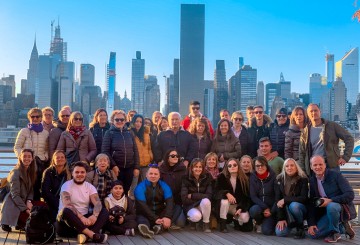 Group Travels in NYC
Book your Group with us!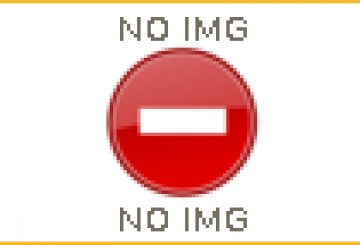 Travel Agencies and TO
Exclusive Offers & Estimates
News
Jan 19
We are introducing a new way for you to explore and discover NYC virtually and for us (and you) to help others in need -- "1-Mile(ish) Walk Project" -- NYC Block by Block // A Charity Walk.
Read more
Jan 14
This New Year brings News from New York City -- a new NYC Train Station opens up - the MET celebrates its 150th anniversary - New Rules for travelers coming to the US and more. Read here what's happening in 2021.
Read more