New York Local Experiencies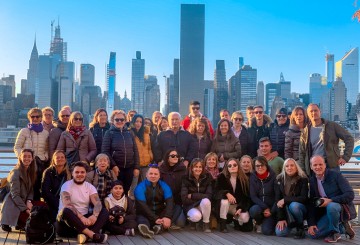 Group Travels in NYC
Book your Group with us!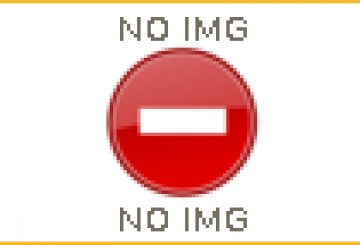 Travel Agencies and TO
Exclusive Offers & Estimates
News
May 31
Today, May 31st, is Memorial Day - a day of reflection but also the day that unofficial kicks off the summer season.
Read more
May 20
Our Tour Guide Irene updates us on the latest news from the Big Apple ... From dropping the Masks to new Rooftops, new exhibitions, 10 things not to miss in Downtown and more. Let's see what's going on in NYC.
Read more