New York local experiencies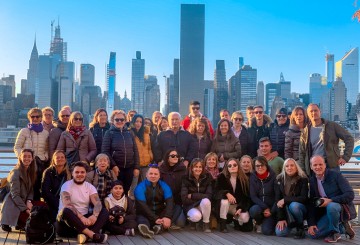 Group Travels in NYC
Book your Group with us!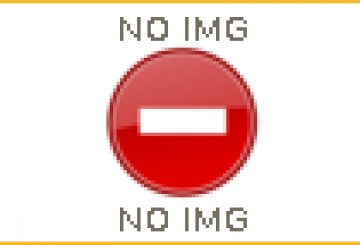 Travel Agencies and TO
Exclusive Offers & Estimates
News
Jan 29
Are you a fan of Football? Are you simply curious about the much anticipated Super Bowl? Read here some details and a list of recommended spots where you can catch the big game on Sunday in New York City!
Read more
Jan 14
As every January, the popular New York Restaurant Week (Winter Edition) will return from January 21st until February 9th. Special two- and three-course Meals at a fixed price: Lunch for $26 and Dinner for $42. A great time to explore the culinary diversity that NYC offers.
Read more