New York local experiencies
Group Travels in NYC
Book your Group with us!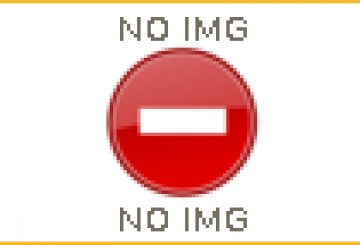 Travel Agencies and TO
Exclusive Offers & Estimates
News
Nov 17
Thanksgiving and Black Friday, the lighting of the Rockefeller Christmas Tree and the Holidays Markets ... all this and much more will await you in New York during the months of November & December!!
Read more
Oct 23
On Monday, October 21st after nearly four months and over $450 million spent to complete an expansion and reorganization of the halls, the MoMa Museum has reopened its doors to the public. Let's see what's new in the Museum.
Read more