New York local experiencies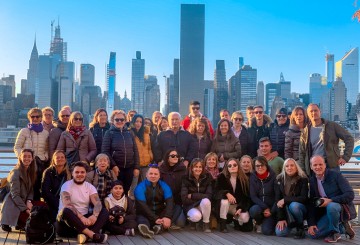 Group Travels in NYC
Book your Group with us!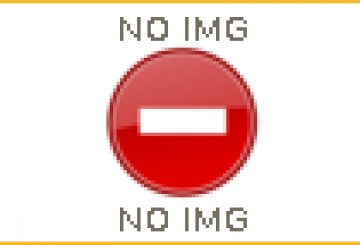 Travel Agencies and TO
Exclusive Offers & Estimates
News
May 7
With the announced reopening of Broadway at full capacity this September, some shows are already on sale. Let's see what we could see next. Plus, NYC might become soon a Vaccine Destination. Let's see how.
Read more
May 3
Summer is coming and we start again with a fully open New York - From July 1st, the complete opening of shops, commercial activities, offices, theaters is expected, all at full capacity. >>>
Read more