New York local experiencies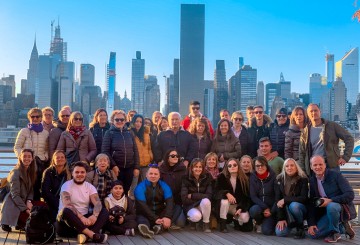 Group Travels in NYC
Book your Group with us!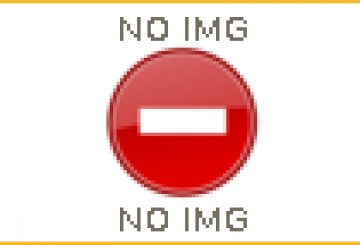 Travel Agencies and TO
Exclusive Offers & Estimates
News
Mar 29
From New York straight to your home. We are all locked down in our houses but with a great desire to explore, so important institutions such as museums, theaters, galleries, opera houses, and more, offer us the opportunity to admire timeless masterpieces, listen to music and much more virtually. Let's explore our options ...
Read more
Mar 13
New Yorkers are now facing the Spread of COVID-19. Let's see what the city is doing to prevent it and how life in the city is changing for now ...
Read more