WHAT WILL REOPEN AND WHAT WILL WE BE ALLOWED TO DO DURING PHASE 2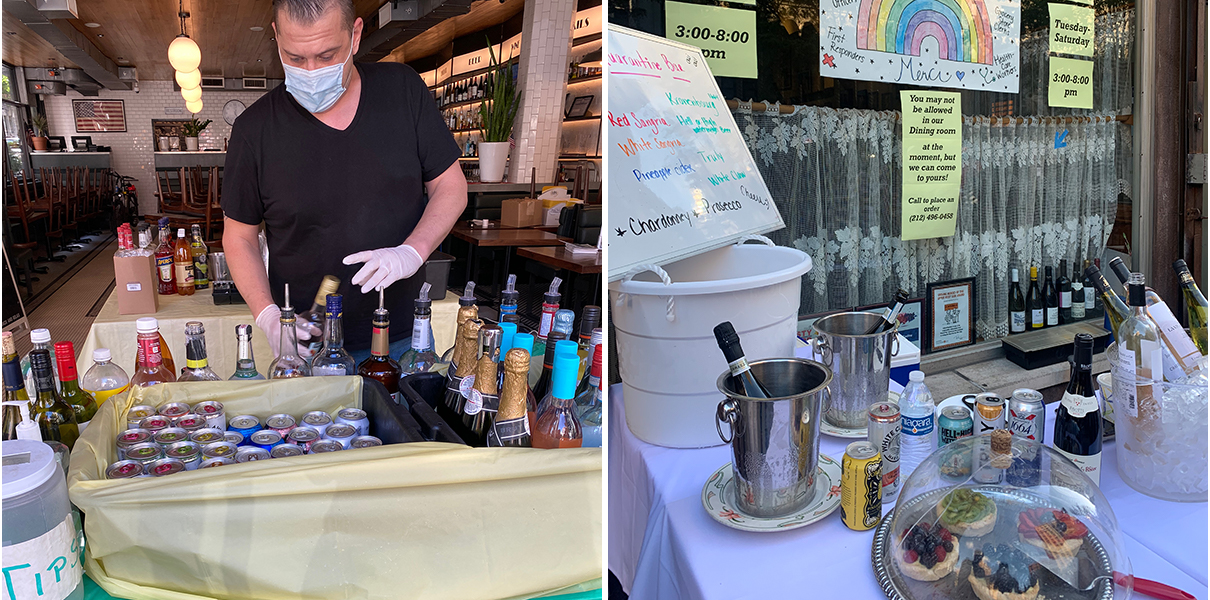 Phase 2 will finally remove some of the restrictions that were put in place to slow-down the coronavirus epidemic: we will again have the opportunity to dine outdoors in restaurants and bars and shop in stores. Hairdressers and barbers will open and some offices will be able to reopen ... Always of course with the proper social distancing rules applied to all business. Let's see in detail what changes:
Outdoor dining in restaurants and bars will be allowed, tables and chairs may be placed outside on the sidewalk. Always mandatory the use of the mask.
Stores will reopen, with new safety guidelines (shopping centers and malls are excluded, which will remain closed during Phase 2)
Salons and barbers will have to follow new safety guidelines to be able to re-open.
Real estate services
Car dealers
Management of commercial buildings
Offices (although many companies will continue to work remotely, the offices will be allowed to reopen with new security guidelines)
To tell the truth, it has been a few days that restaurants and bars have placed some tables outside o the sidewalks to allow people to wait for the preparation of drinks or food, the fact that many of them then eat or drink at those tables is not the responsibility of the venue although Gov A Cuomo already announced that the city will have to crack down on any establishment that doesn't follow the safety protocols.
Both Gov. Cuomo and Mayor De Blasio underlined several times the importance of continuing to keep our guard up, respecting the safety procedures put in place to protect our public health. If there is an increase in infections, they already told us, we would go back to a full shut-down.
So we are all ready to start while remaining vigilant!
---
As you can see, we have already done a few "excursions" between bars and local restaurants ... I have to be honest that I don't mind ordering drinks and food and eating in one of the many parks around New York City. It will certainly be a different summer but NYC always has a lot to offer and we New Yorkers always find ways to enjoy our city.
As always be safe & stay Healthy,
See you soon!
Irene
PS: If you want to follow some adventures of mine around a slightly different NYC -- follow me on Instagram!