. Today, I want to point out some of the places I prefer ... They are a
Are you in Midtown Manhattan near Penn Station and you are hungry? Or are you admiring the Flatiron Building and you can smell hamburgers all around you?
locations! After having one, you will understand why there is always a line in front of the Shake Shacks!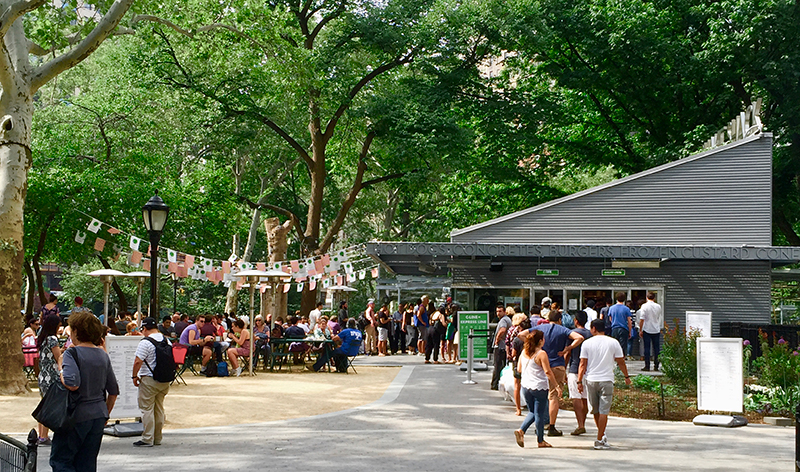 The
original Madison Square Park location
is ideal on a spring day or in the summer when you can enjoy your meal sitting in the shade in the park. Alternatively, as you enter
Grand Central Terminal
on a rainy or winter day, you have a lot to see inside and you can stop for a quick meal in the Dining Concourse where you will also find a Shake Shack.
There are
many locations around Manhattan
(including the one on Fulton Street near the 9/11 Memorial) an
d Brooklyn
... here's where to find it
Shake Shack Location
---
For a good Burger + Milk-Shake go to Black Tap
This is a place where in addition to their famous burgers you can also order
super-crazy-colored and out-of-this-world Milk-Shakes
and have fun trying to eat them .... because food is also fun! I'll take you with me sharing my experience in the SoHo Black Tap Location
-- Read The Full Story Here.

Just to sum it up, I ordered my favorite -- The Cotton Candy Shake and it's all you can imagine and then some. My friend ordered the Cookie Shake, a bit boring for my taste, but still impressive in its decorations and yummy.

My favorite Burger was the wagyu beef burger, with special sauce, blue cheese, and arugula called
"THE GREG NORMAN.
" By the way, they have a unique way to name their Burgers .... Have fun figuring them out!
This is one of those "Brands" that became so popular over the last few years that anytime you go, you will
need to wait in inline for at least 30+ minutes
, and sometimes, even over 1 hour ... Is it worth it? Well, the burgers are good, but it's also the experience, you know? Getting to order those crazy and popular shakes, taking the photos, posting them on Instagram, etc. etc. So, I recommend it if, first, you are not "allergic" to long-waiting-times, second, you not only want to enjoy the burger but a shake too, and third, you will share the experience with someone and make it a
fun dining-out party time!
VIDEO - My Expericence at Black Tap
---
Burger + Lobster at The Burger & Lobster
It might seem crazy to
combine two dishes like burger and lobster
... but don't discredit the combo until you have tried it! The menu offers exactly what the name of the place indicates, some Burger dishes, some Lobster dishes, but what I highly recommend, and personally think it's the best bang for your buck --
The Combo Platters.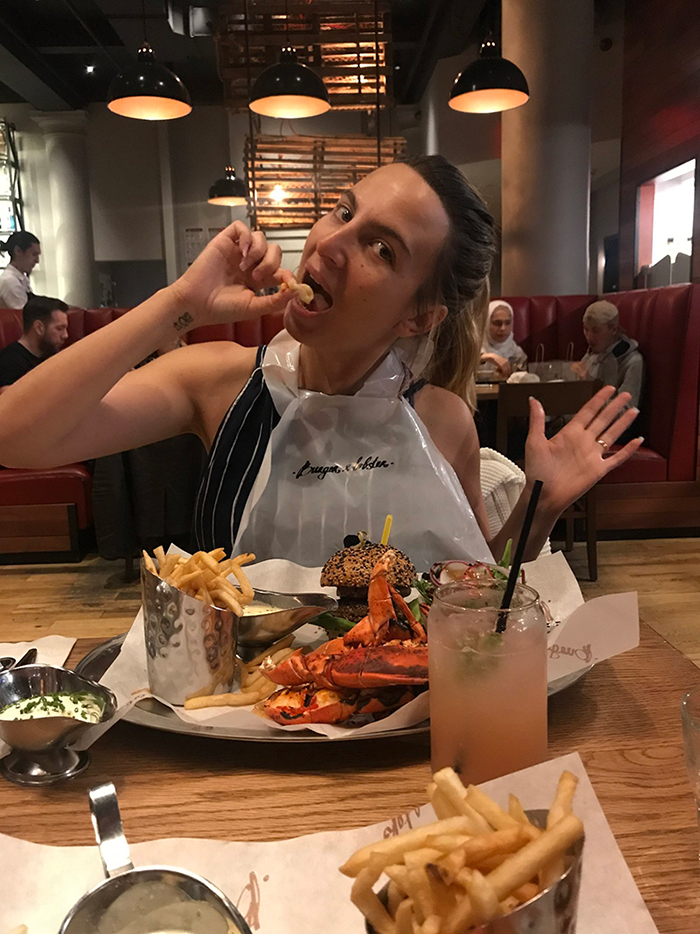 ---
Top-5 Hamburgers in New York that you shouldn't miss
Some places that I recommend where you can enjoy a real Burger in a restaurant or gastro-pub setting are
MINETTA TAVERN: 113 MacDougal St, New York. described as Parisian steakhouse meets classic New York City kind of tavern.
CORNER BISTRO: 331 W 4th Street - in the heart of West Greenwich Village, with additional locations in Hell's Kitchen and one in Long Island City.
BURGER JOINT: 119 W 56th Street - - to find it you must enter the Parker NewYork Hotel. It is well hidden behind their lobby, and this makes it even more intriguing.
FIVE NAPKINS: there are several locations, my favorite is the one on the Upper West Side.
JG MELON: It's a classic for a Burger - highly recommended! You can find it in the Upper East Side at 1291 3rd Ave. Opened in 1972
Tips on how to order your Burger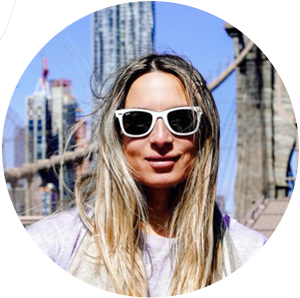 How do you like your Burger? Rare - Medium - Well done
Rare = As you know it means there should be blood. Usually, you don't want to eat uncooked ground meat. So, I don't recommend it unless you are 100% sure that the ground meat used is the freshest and highest quality. Plus, are you really sure you want blood dripping down your burger??? I don't think so!
Medium = Probably the best option for burgers with the two slight variations - medium-well or medium-rare.
Well Done = Well, a burger that is too dry cannot be done right, so I would skip this option and go with medium-well if you still want to have a fully cooked burger that remains tender and juicy like it's supposed to.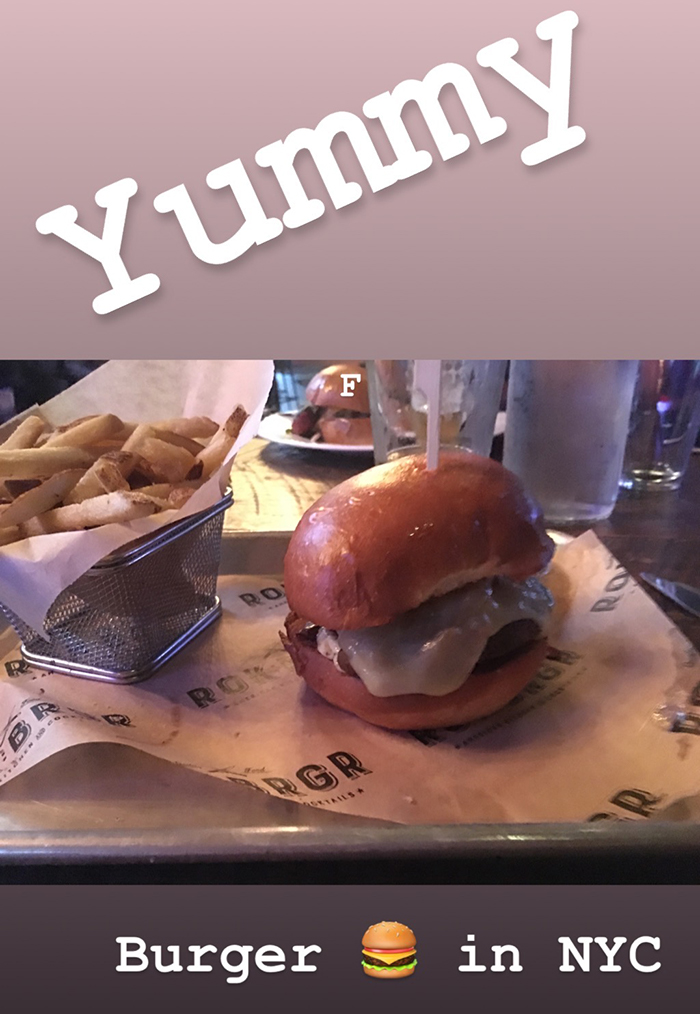 Irene T. - NYC Tour Guide