WHERE TO EAT IN NEW YORK
The city of a thousand cuisines and foods cannot disappoint! Whatever your culinary preferences are, in New York City, you will be satisfied -- always!
You can try any type of cuisine, go around the world, go from meat to fish, from poor and simple foods to delicacies prepared by great renown chefs. You can sit at an elegant table on top of a rooftop or a kiosk in a corner street, you have so many choices!
Here are some articles that can help you choose what and where to eat at breakfast, brunch, lunch, and dinner. From the most expensive to the cheapest!
Where to Eat Hamburgers in New York
Spots and tips for your Vacation!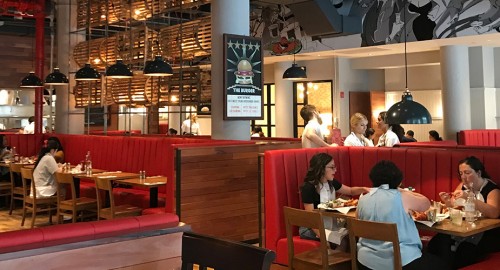 Read more
Bakeries around New York and the Popular Cupcakes
Neighborhood by Neighborhood Guide
Read more
Restaurants in New York City
How to dine well without breaking the bank in the Big Apple
Read more
Street Food Around The Big Apple
The Art of The Street Food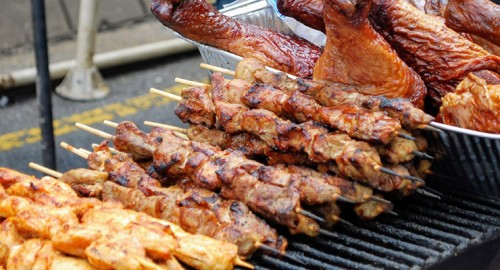 Read more
Shopping and Restaurants in New York
Where to Shop and Where to Eat
Read more
UPDATE COVID-19 -- RESTAURANTS IN NYC
We remind you that in New York City restaurants have returned to serve patrons indoors albeit with a 25% capacity only however the good news it that they can keep the outdoor patios year-round with the permission to use outdoor heating lamps and the famous "igloos/bubbles!"
Love BBQ?
For those interested in BBQ, you can check-out our article
This Week Restaurant -- BBQ in the Flatiron District