What to know about the New York Marathon
The New York Marathon is one of the marathons with the highest attendance in the world, with athletes and amateur runners flying from all over the world to participate. There is max number of participants allowed (approx. 37 thousands), and apart from the athletes, runners can apply through a lottery. The Marathon is held on the first Sunday of November.
The New York Marathon crosses all 5 boroughs, beginning in Staten Island from Verrazano Bridge, which quickly fills with runners, the race moves through Brooklyn, then enters Queens through the Pulaski Bridge (half way through the marathon), continuing into Manhattan and the Bronx. In the last 5 miles runners cross Harlem, down Fifth Avenue and into Central Park, where the Race ends. The time limit to end the race is 8 hours.
Traveling to New York? 3 Articles to learn how to get around the city
Read our
Top-3 Articles
to learn how to get around New York City using Public Transportation.
How to use the Water Ferry to Travel around NYC
Traveling by Water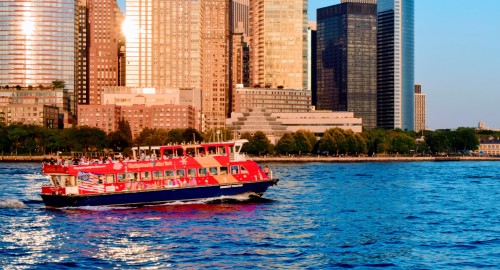 Read more
The New York Subway - The MetroCard Guide
General Rules, Fares and Etiquette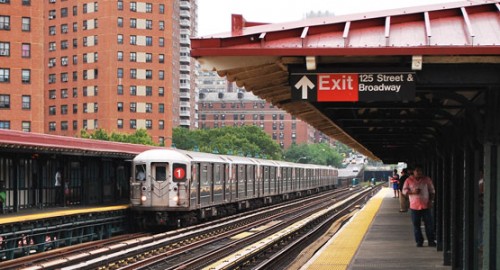 Read more
New York City Public Transportation
Subway (Metro) - Bus - Taxi - Uber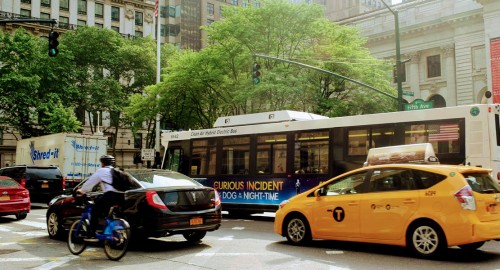 Read more
---
NYC Marathon - All Future Dates
Marathon 2021 - November 7th
Marathon 2022 - November 6th
Marathon 2023 - November 5th
Marathon 2024 - November 3rd
---
Looking back at the NYC Marathon of 2012 - Hurricane Sandy
2012 was the year of the horrible Hurricane Sandy that brought a large part of the island of Manhattan to its knees, not to mention Brooklyn and New Jersey. That year the Marathon was first confirmed but then definitively canceled only the previous day and all this led to much controversy ... But it was also demonstration by the participants of great understanding and I still remember the thrill of seeing Central Park completely invaded by runners who have run their marathon anyway!
---
How to visit the 5 NY Boroughs & New Jersey
---
A NYC Vacation during Marathon Weekend - How to plan it
Choose the right Hotel for you
Questions? Get in touch with us!