Little Italy
Bordering Chinatown, Little Italy
is certainly the most famous Italian neighborhood in the United States, but in the past decade has become increasingly Asian. The Italian population has aged or moved away and today Little Italy has become a tourist draw, attracting visitors to its café, "red sauce" restaurants and ethnic food stores. Two are the most important annual festivals:
St. Anthony of Padua
and
St. Gennaro
.
From the 1950s Italian-Americans began to move to outer boroughs such as Brooklyn and the Bronx and the size of the neighborhood slowly shrank. There are very few Italians living in Little Italy today.
Mulberry Street
is the main artery of what's left of this neighborhood.
---
Chinatown
Chinatown is an enclave located in Lower Manhattan
and together with San Francisco's Chinatown, is the largest Chinatown in the country. Chinatown developed with the arrival of Chinese immigrants who were initially involved in commercial activities. Population grew exponentially starting in the 1900s through 1970s, when Chinatown expanded to absorb most of Little Italy and this neighborhood is still expanding.
Everything in this neighborhood is reminiscent of China
— the stores, restaurants and hotels. Most buildings bear signs with sparkling lights and Chinese characters. Chinatown is an active enclave that continues to retain its own customs, languages, places of worship, social clubs, and identity. Popularly known as a "city-within-a-city", it has developed its own government, traditions, over 300 restaurants, and as many shops.
Canal Street
is the main artery here you will find bargains, food, knockoff designer handbags and perfumes.
---
NoLita
NoLita (North of Little Italy)
is considered today as a kind of SoHo East. It stretches from Houston to Broome Street (North and South) and from Lafayette to Bowery. (East and West). Southern Italian family who used to live here has been replaced by well-to-do urban professionals. This area has many chic boutiques and restaurants and the tree-lined streets and low-rise architecture make it a pleasant place to stroll. Among the landmarks that are here located: the
Roman Catholic Orphan Asylum
(1825-26), the
Fourteenth Ward Industrial School of the Children's Aid Society
(1888-89) and the
Saint Patrick's Old Cathedral
(1809-15).
---
Map: Little Italy, Chinatown & Nolita
Photos of The Chinese Lunar New Year
---
How to visit Little Italy, Chinatown and NoLita
A walking tour accompanied by a
local guide
is definitely the best way to explore this part of Manhattan.
---
Traveling to New York? 3 Articles to learn how to get around the city
Read our
Top-3 Articles
to learn how to get around New York City using Public Transportation.
How to use the Water Ferry to Travel around NYC
Traveling by Water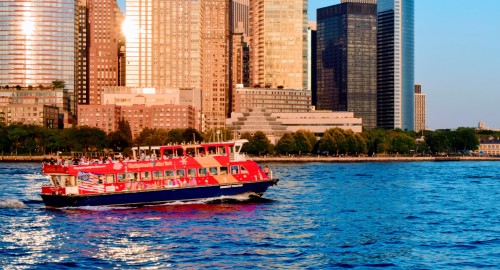 Read more
The New York Subway - The MetroCard Guide
General Rules, Fares and Etiquette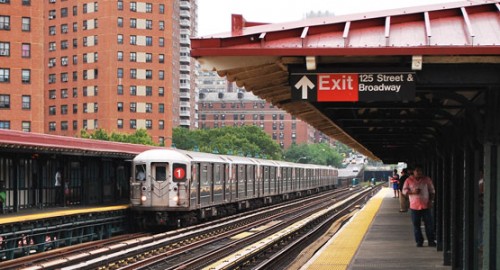 Read more
New York City Public Transportation
Subway (Metro) - Bus - Taxi - Uber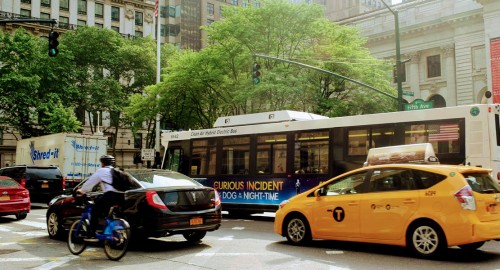 Read more
---
Looking for a hotel in Lower Manhattan? Select your dates
If you want to organize personalized tours by foot or by car with a local guide around New York City as well as outside the city, fill out the form below