Highlights
WHERE:
26 Wall Street, New York, NY
HOURS:
Monday to Friday 9:00 am to 5:00 pm - Closed on Saturday and Sunday.
ACTIVITIES:
Sightseeing - Visit Wall Street and Financial district - Lower Manhattan
Closed on: Thanksgiving - Christmas
What Can Be Found on Wall Street
While
visiting Wall Street and the Financial District
you are visiting the
oldest part of New York City
. Lower Manhattan is home to some of the oldest buildings in the city including the
Federal Hall, a 1700s
building that later became a National Memorial. The Federal Hall National Memorial is open all year round and admission to
the site is free.
Although the
United States presidential inauguration
has been held in Washington DC for more than two hundred years, many people do not know that the first ceremony took place in New York City. When the founding fathers, after drafting the Constitution in the late 1780s, decided that New York would have been the capital of the new government,
General George Washington took the oath of office
as the first President of the United States on
April 30th, 1789
. The inauguration took place
right on Wall Street
where today we still find Washington Statue.
Map and Surroundings
The Trinity Church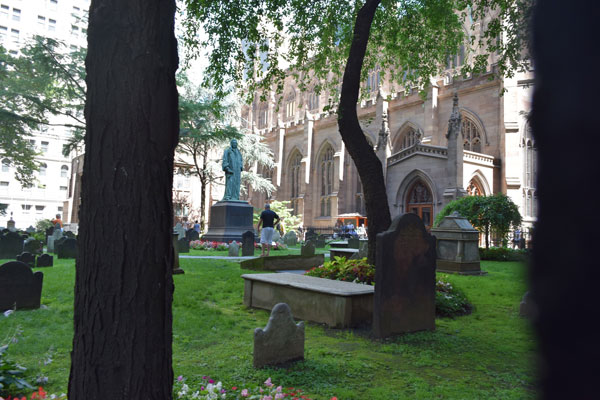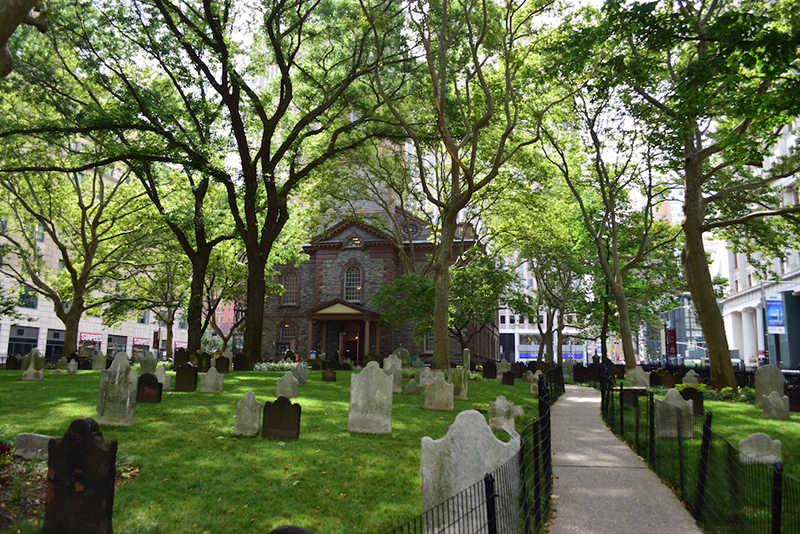 Lower Manhattan has
other memorials
found in and
around Battery Park
including the Statue of the Florentine explorer
Giovanni da Verrazano
, the
Korean War Monument
, the American Merchant Mariners' Memorial, and others. While amongst the many historical monuments, we remember --
The Stock Exchange
, Equitable Building, the beautiful
Trinity Church
, and the
Federal Reserve Bank
of New York.
East Coast Memorial - Battery Park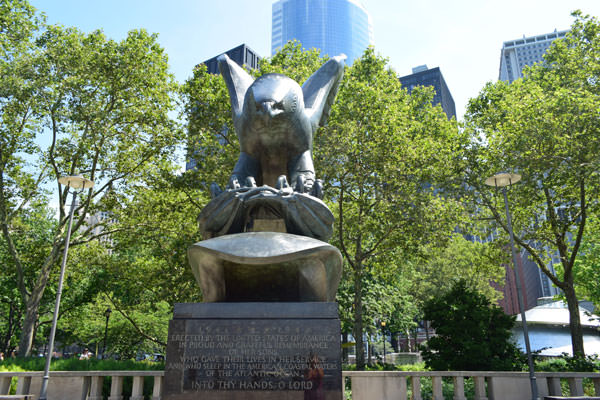 The eagle is the work of the
Italian sculptor Albino Manca
born in Tertenia, province of Nuoro, on December 31st, 1897. Permanently immigrated to the United States in 1938 in New York where he died on January 15th, 1976 -
East Coast Memorial.
---
Tour to discover Wall Street and Federal Hall
If you are interested in
learning about the history
of Lower Manhattan, its
first settlements, and historic buildings,
wandering around the Battery Park Memorials and the Financial District, you may be interested in a
Walking Tour
with one of our
local Guides
. Contact us by
Email-us for additional information.
Video - Tour of Wall Street
Video by USA-Welcome - Local Guide Irene T.
---
Traveling to New York? 3 Articles to learn how to get around the city
Read our
Top-3 Articles
to learn how to get around New York City using Public Transportation.
How to use the Water Ferry to Travel around NYC
Traveling by Water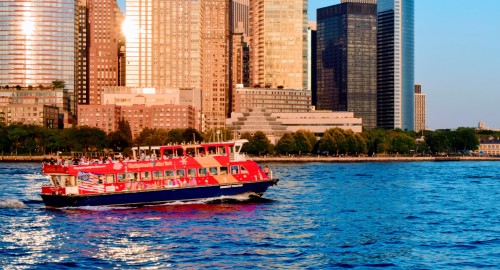 Read more
The New York Subway - The MetroCard Guide
General Rules, Fares and Etiquette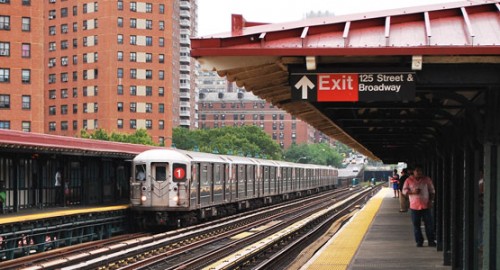 Read more
New York City Public Transportation
Subway (Metro) - Bus - Taxi - Uber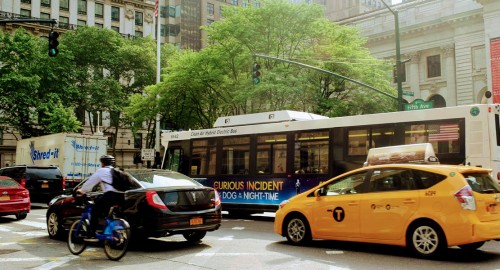 Read more