ADDRESS:
11 west 53rd street
OPENING-HOURS:
10:30 am - 5:30 pm
The
Museum of Modern Art
, also called
MOMA
, is identified as the most important museum of modern art in the world. The idea for the museum was developed by Abby Aldrich Rockefeller, wife of the famous John Rockefeller 1929, and backed by some friends founded a museum entirely dedicated to modern art. The museum changed locations few times throughout the years, eventually in
1932 found home at the current address on 53rd street.
The Building was renovated and enlarged to hold the numerous works of art.
The MoMa offers a wonderful collection of modern art including more than 150.000 pieces from the Post-Impressionist, to Cubism, from Italian Futurist, to Surrealism and much more. The most famous artists are: Umberto Boccioni, Paul
Cézanne
, Marc
Chagall,
Salvador Dalí, Edgar Degas, Claude
Monet,
Pablo Picasso,
Jackson Pollock, Vincent
Van Gogh
, Vasily Kandinsky. There is also an entire floor dedicated to
architecture and design
, drawings and
photography.
---
The Museum of Modern Art, MoMa Hours
Saturday – Monday
10.30AM – 5.30PM
Wednesday - Thursday
10.30 – 5.30pm
Tuesday
closed
Friday
10:30 a.m.–8:00 p.m.
---
Admission The Museum of Modern Art, MoMa
Adults $25
Seniors (65 and over with ID) $18
Students (full-time with current ID) $14
Children (16 and under) Free
---
---
The MoMA Ps1 where it is located
MoMA Ps1 is a branch of the MoMA and is located in
Long Island City, Queens.
If you love contemporary art, do not miss the museum that boasts one of the most important collections in the United States.
---
Video: Museums of New York- MoMa, Met, Guggenheim
---
The PASS including the entrance to The Museum of Modern Art, MoMa + Attractions
---
Traveling to New York? 3 Articles to learn how to get around the city
Read our
Top-3 Articles
to learn how to get around New York City using Public Transportation.
How to use the Water Ferry to Travel around NYC
Traveling by Water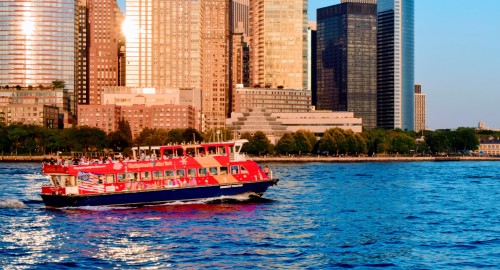 Read more
The New York Subway - The MetroCard Guide
General Rules, Fares and Etiquette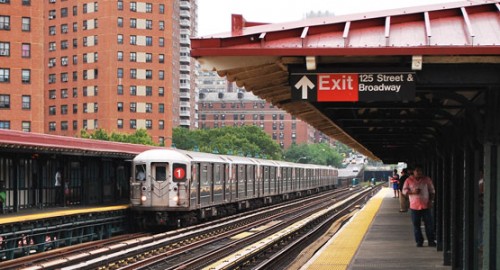 Read more
New York City Public Transportation
Subway (Metro) - Bus - Taxi - Uber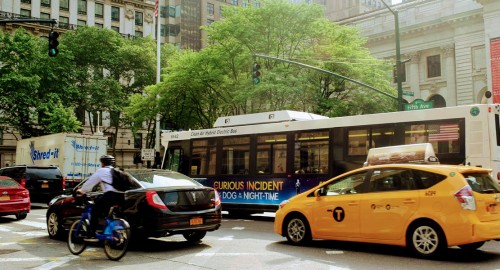 Read more