Address:
5th Avenue between 50th and 51st Street - New York, NY
Where to find St. Patrick's
Walking
on Fifth Avenue near Rockefeller Center
, we find the imposing St. Patrick's Cathedral. It was built between
1853 and 1878
in
neo-Gothic style
.
---
When to visit St. Patrick's Cathedral
The cathedral is
open to the public from 7:30 a.m. at 8:30 p.m
. 7 Masses are celebrated every day and some with music and choirs. If you wish to participate in one of these functions, consult the calendar on the website
Hours of religious functions
.
No entry ticket is required
. The only Mass that
requires an entrance is the midnight Mass on Christmas Eve.
If you want to buy tickets, you must send an application letter with a return envelope by the end of November.
There are thousands of applications every year and they begin accepting ticket requests at the end of the summer. You will have to send the application to: St. Patrick's Cathedral 460 Madison Avenue New York, NY 10022
---
Map - Where is located the St. Patrick Cathedral? Exploring the Surroundings
---
St. Patrick Cathedral - The Video
---
Activities that might interest you
---
Traveling to New York? 3 Articles to learn how to get around the city
Read our
Top-3 Articles
to learn how to get around New York City using Public Transportation.
How to use the Water Ferry to Travel around NYC
Traveling by Water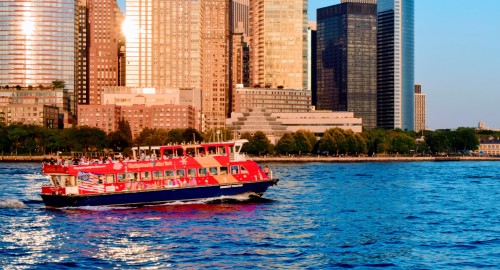 Read more
The New York Subway - The MetroCard Guide
General Rules, Fares and Etiquette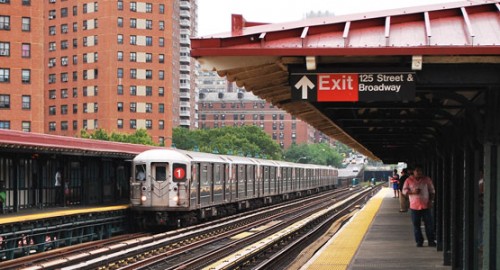 Read more
New York City Public Transportation
Subway (Metro) - Bus - Taxi - Uber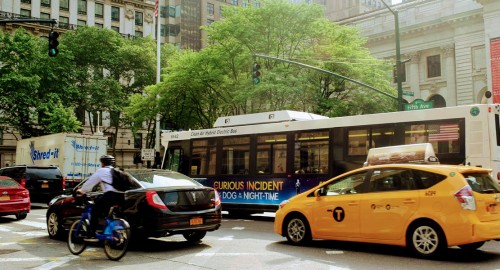 Read more